These Events Kindly Sponsored By

We are proud to sponsor Arts in our area and recognise the importance of the Fermanagh Live Events and the significant improvement to the quality of life for the residence and visitors to our beautiful island town of Enniskillen it brings.
---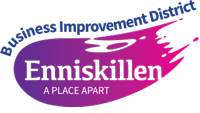 BID's core message is working to improve the townscape and accessibility into and around Enniskillen. There is no better ways to increase footfall and improve trading in the island town of Enniskillen than through arts and culture.
---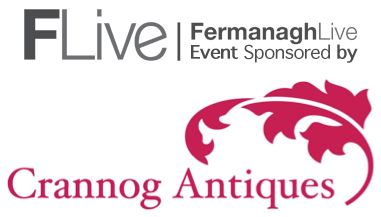 Evelyn Hassard of Crannog Antiques says, 'I am delighted to give my support to music events at the Fermanagh Live Arts Festival because I love Classical music and want to help bring as much as possible to as many people as possible'.
---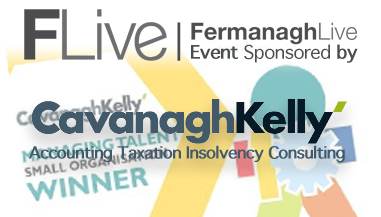 CavanaghKelly are delighted to sponsor Fermanagh Live Arts Festival. The Festival of Live Entertainment and Visuals Arts is a great opportunity for the local community to get a taste of our home-grown artists through this programme of innovative, vibrant and contemporary events.
---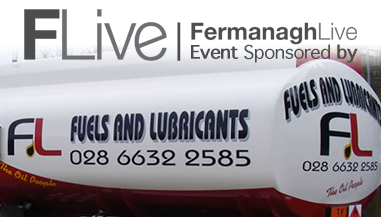 Fuels & Lubricants are happy to be associated with the Fermanagh Live Arts Festival in sponsoring Melisma in this year's festival. It is a positive way of encouraging the promotion of local talent and enabling local audiences to see arts that they might not get the opportunity to see otherwise.
---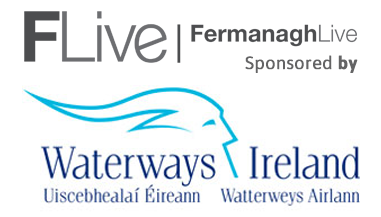 Waterways Ireland is one of the six North-South Implementation Bodies set up under the British-Irish Agreement Act, 1999 and the supplementary North-South Co-operation Order (Implementation Bodies - Northern Ireland)  1999.  Waterways Ireland is charged with the management, maintenance, development and restoration of certain inland naviagble waterway systems throughout the island of Ireland.
---
---
And Supported By
---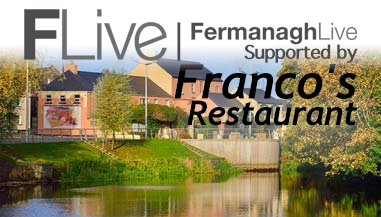 Franco's was sponsoring it but sadly they had a fire which means that the event they were sponsoring will not now take place (The Naughty Nancies) however, it is going to be rescheduled in January/February 2017.
Franco's Restaurant in Enniskillen is a vibrant, buzzing restaurant, run by the Sweeney family for over 30 years.  Situated in the centre of Enniskillen it is a must visit for locals and tourists alike. A reputation as the best place in Co. Fermanagh to dine, is a direct result of the effort put in by the dedicated team of highly trained chefs, who have over the years, acquired all the experience and skills to produce such quality fayre.
---