....ANN McDERMOTT, FLive Chair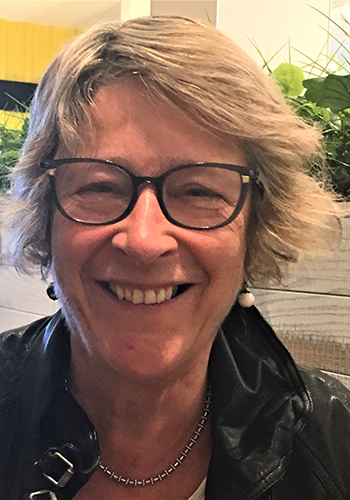 As ever FLive will showcase the Best in the West - writers, artists. musicians and film makers with local connections including John Kelly, Carlo Gébler, Richard Pierce, Clara Tracey, Gaby McArdle, Michael Raphael Donnelly, Gerard McGourty, Samantha Jones, Hambly & Hambly and Siobhan Ferguson. Brian J Falconer will be home to present his first feature film, the award winning, DIG and the festival will premiere The Quiet Shuffling of Feet, a documentary about Enniskillen resident David Bolton. 
Headlining guest groups include Ladies in the Blues from Dublin and from Switzerland, Hillbilly Moon Explosion. The festival kicks off with a festival launch on September 20th, following a visit to selected art exhibitions on the Culture Express train, the festival will be well and truly launched with jazz music from the Bob Quick Quintet, Gerarda McCann and Linley Hamilton, while chef Manu Maricheaux will be dispensing wine and cheese. People of Fermanagh & beyond this is YOUR festival, we depend on you to make it a success, so come along, take part & join in the fun!
 Ann McDermott 
Chair Fermanagh Live Arts Festival 2019