by Seamus O'Rouke. Streaming 8.30 PM Friday 1st October
Pre-recorded and going live at 8.30 pm – here on the FLive Website and also on the fLive Facebook page
Pre-recorded and streamed
A Touch of Indigestion is a twenty-minute excerpt from Seamus O'Rourke's play INDIGESTION – We are taken on a mad disjointed journey with a feisty Cavan man – His exploits on the building sites of London are tame compared to his early life in Ireland. His mental wellbeing cannot be put in a sling – but his road to the HERE & NOW is full of hope. Lots to laugh at – Lots to think about.
Seamus O'Rourke is a writer, poet and actor… and a regular visitor to 'Fermanagh Live'. Seamus has millions of hits on YouTube and social media with his short stories, recitations and sketches. A regular contributor on RTE Radio 1 and The Late Late Show, he has also written two books – 'A Lock of Poems, Recitations & Good Ones' and his memoir 'Standing in Gaps', which has been hugely popular since it came out last year. 
Over the years at FLIVE, he has performed The Quare Land' & 'Danger Money' by John McManus and his own plays, Padraig Potts' & The Sand Park. He looks forward to giving everyone – A Taste of INDIGESTION
This contains strong language and themes of mental illness and suicide
Review Us Please!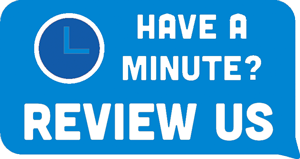 Click here to rate our events and make and comments, compliments or complaints . . . . . pssst.... we prefer compliments... but complaints have their uses too . . . .