Sunday 3pm - £5 BOOK NOW!
Pre-recorded event showing at the Ardhowen Theatre with Richard available for discussion.
The Watergate: A Tale of Tourelles
Richard Pierce is back again with one of the delightful talks with which he has regaled us for the past few years, linking together all sorts of artistic threads. This year he will give us his own personal views on one of the most iconic buildings in Fermanagh, so iconic that it appears on at least one version our coat of arms: the Watergate.
Richard will share his ideas on the purpose for which it was built, the stages it has gone through in its 400-year-old history and how its style and configuration came from France via Scotland. The talk will be highly entertaining and informative, full of surprising twists and turns
Pre-recorded and going live Monday 4th October – link on the FLive Website and Facebook page
Review Us Please!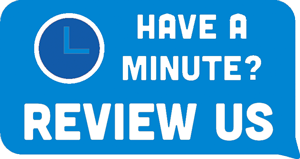 Click here to rate our events and make and comments, compliments or complaints . . . . . pssst.... we prefer compliments... but complaints have their uses too . . . .
The Event will also stream here from 5.30pm