Saturday 8pm - £15 BOOK NOW!
Ardhowen Theatre / Live audience event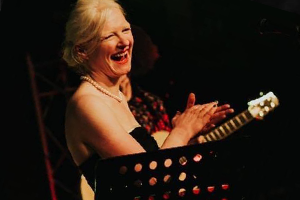 Victoria Geelan is a professional vocalist whose been making a name for herself on Northern Ireland's Jazz scene for over ten years. Originally from Omagh, she has made Derry City her home, performing to packed audiences at its annual Jazz Festival every year since 2011.
Victoria recorded and released her debut album, 'Unfit the Picture', in 2013, with harpist Ursula Burns. Her most recent release, 'Sophisticated Lady ', was recorded in 2019 and released digitally in 2020. The album features exquisite interpretations of well-loved jazz standards by Victoria and her band, which included the superlative talents of Scott Flanagan on piano, Pádraig González (RIP) on drums and Rohan Armstrong on upright bass.
For this very special concert, Victoria is delighted to have the opportunity to pay homage to one of her musical icons, curating a setlist of songs carefully selected from across the vast catalogue of work by Sarah Vaughan.
Hailed by respected critic Scott Yanow at AllMusic as "Possessor of one of the most wondrous voices of the 20th century", Sarah Vaughan ranked with Ella Fitzgerald and Billie Holiday in the very top echelon of female jazz singers. She often gave the impression that with her wide range, perfectly controlled vibrato, and wide expressive abilities, she could do anything she wanted with her voice. Sarah Vaughan's legacy as a performer and a recording artist will be very difficult to match in the future. And right now, this celebration of her life in music by such a talented band of musicians, right here in Belfast, will be equally difficult to match. Don't wait to hear how good it was - book your tickets now.
Review Us Please!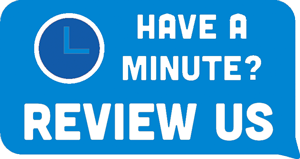 Click here to rate our events and make and comments, compliments or complaints . . . . . pssst.... we prefer compliments... but complaints have their uses too . . . .