Saturday 5 pm £5  -  Tickets at Door Only
Pat's Bar / Live audience event
Hosted by Radio Foyle's resident poet and wordsmith, Frank Rafferty, the final of the All Ulster Poetry Slam comes to Pat's Bar in the Diamond, Enniskillen. Slammers from Donegal to Down have three minutes to spill their words and impress the judges in their bid to become Ulster Champion. Poems on a chosen topic must be the sole work of the poet reciting them. 
The top three finalists will go forward to represent Ulster in the All Ireland Final. The Slam promises to be thought-provoking, mind-bending, funny, sad, enlightening and great craic in great company!
This is performance poetry at its best – don't miss it!
Review Us Please!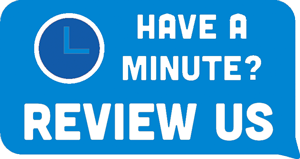 Click here to rate our events and make and comments, compliments or complaints . . . . . pssst.... we prefer compliments... but complaints have their uses too . . . .