6 April 2019 – November 2019
The exhibition, curated by Jeremy Henderson's wife, the artist Patricia Martinelli, includes paintings that reflect his work from the 1970s through to his final pieces created two months before his death in 2009.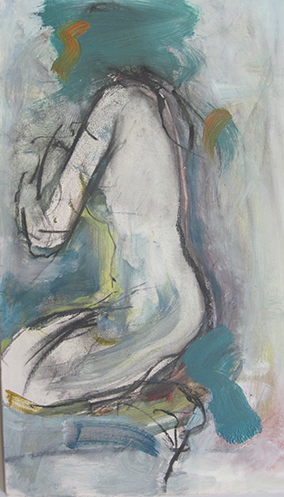 Some have not been seen before but overall they reflect the changing subject matter and the different mediums Jeremy explored with ease. Also included are studies and plans for the commissioned Enamel Manuscript which is displayed on the Clinton Centre in Enniskillen. For Patricia the show is full of memories and tells the story of Jeremy's journey from Fermanagh to London and back.

From the BBC