MV Kestral from Killyhevlin Hotel Sat. 7th Oct., 2pm (3 Hour Duration) £15
Come cruising with Catherine Scott and Seamas MacCannaidh aboard the MV Kestrel for a relaxing and enlightening trip around our beautiful island town.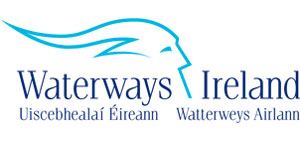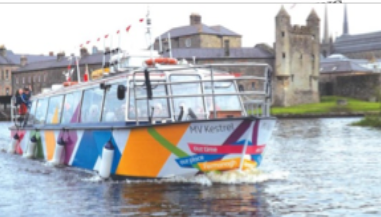 Visit Buttermilk Point and Pancake Lough where you may catch a glimpse of the Wide Awake, the boat that once ferried sand from the islands to the  Killyhevlin Hotel Learn about the origins of Cornagrade and Derrychara, and the lore of the Broad Meadow where the sconce was the landing wharf for boats carrying stone from the quarry at Carrickreagh. Catherine will be the historical guide while author and storyteller Seamas will relate real and fantastical stories about the town. There'll be a song or two and a cup of tea so get on board.