DATE: THURSDAY 29 September VENUE: The Ardhowen Theatre TIME: 8pm TICKETS: £12 (£10 con)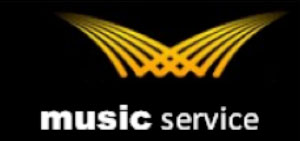 FLive are predicting euphonium euphoria when the husband and wife team of Steve and Misa Mead arrive in Enniskillen. They will spend the day working with local School Brass Bands in a workshop facilitated by the Education Authority Music Service. The pupils will join Steve and Misa on stage where they will perform with the Western Virtuosi Brass in a special evening concert.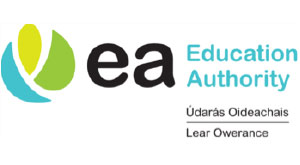 Born in the southern Japanese city of Kumamoto, Misa Akahoshi graduated with honours from the Tokyo College of Music then studied composition and orchestration in Paris. A Gold medallist in a young soloist's competition in Luxembourg she went on to perform at international festivals such as Tubamania in Thailand and the Tuba & Euphonium Conference in California. In July 2013 Misa moved to the UK where she married International Euphonium superstar Steve. He tours constantly as a solo artist performing with symphony orchestras and leading military bands including the Band of the Garde Republicaine (Paris, France) The Central Band of the RAF (London, UK) The Italian Police Band (Rome, Italy), The Dutch Marine Band (Rotterdam,Netherlands) and The US Army Band (Washington DC, USA). Steven has over 70 CDs to his credit and is a professor at the Royal Northern College of Music, in Manchester.