Enniskillen - Blacklion – Manorhamilton
FRIDAY | 12th October | 7pm | Mulhern's | FREE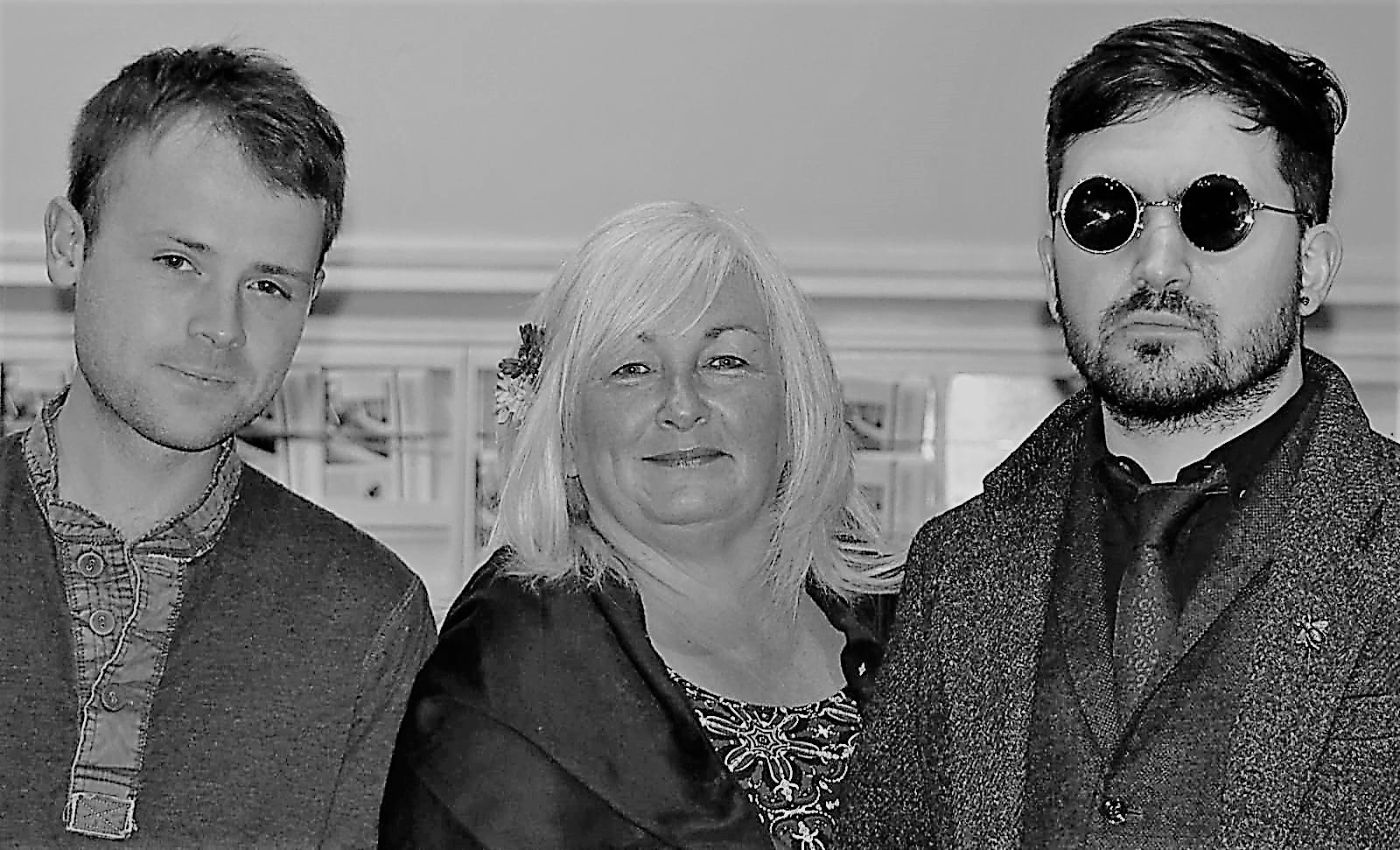 Borders are places and states of mind where ideas and ideals collide and coalesce. Our environmental, physical and social borderlands have inspired and generated many works in word and music, much of which speaks to the universal feelings of land, loss, life and love; feelings and ideals which are transmitted and transformed through sharing.
Open Mic creates a fun, informal space for people of all abilities and backgrounds to perform a tune, song, recite a poem, tell a story, or simply listen. Everyone is welcome and we would particularly love to see performances inspired by or connected to our physical, social or mythological border lines and sharing of spaces.
This is the first of three Open Mic events which are a part of The Glens Centre Across the Lines programme, in partnership with Open Mic Manor and The Thing Itself. A third Open Mic will be recorded in The Glens Centre in March 2019 with the second event will take place on the road between the two.
Across the Lines (IFI supported programme) fosters connections and community spirit in the Leitrim, Fermanagh and Cavan borderlands.